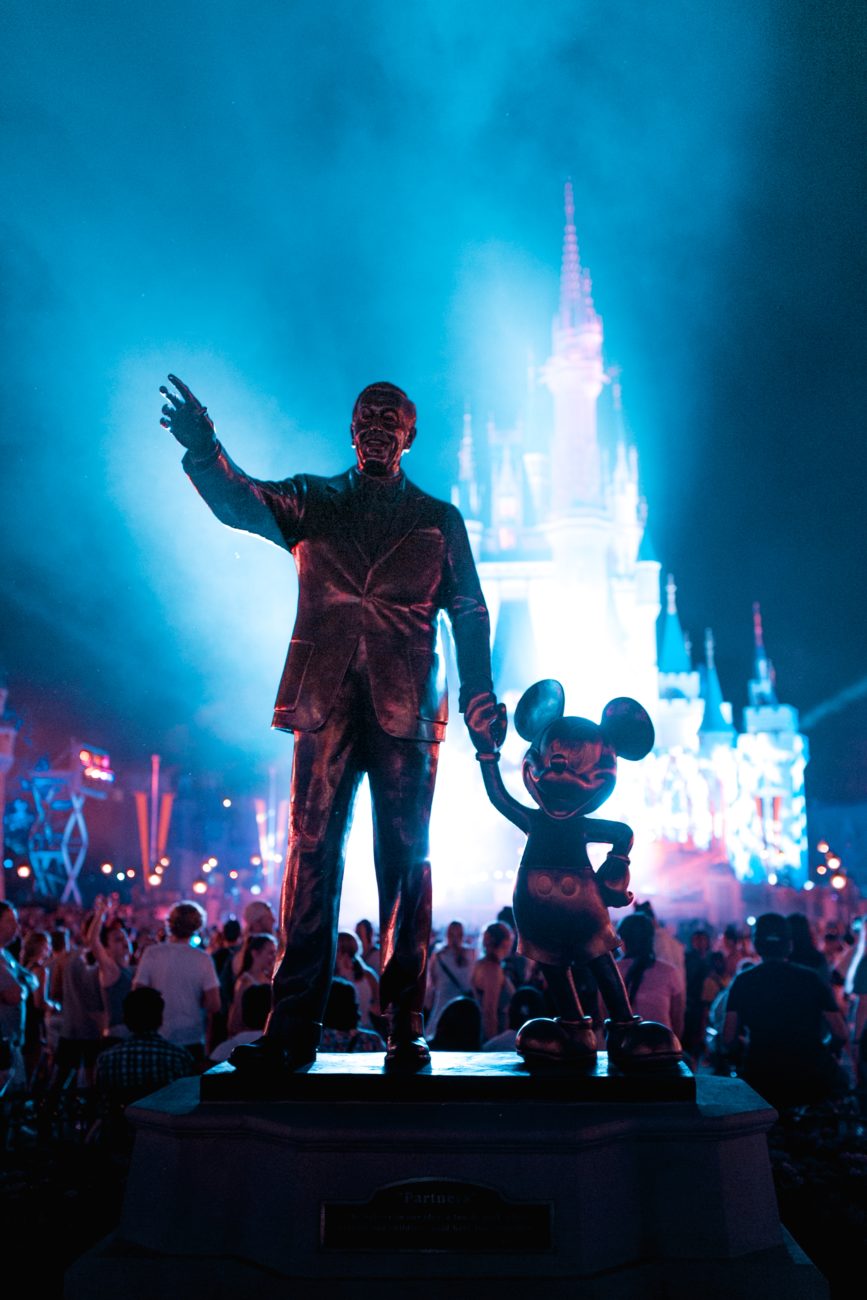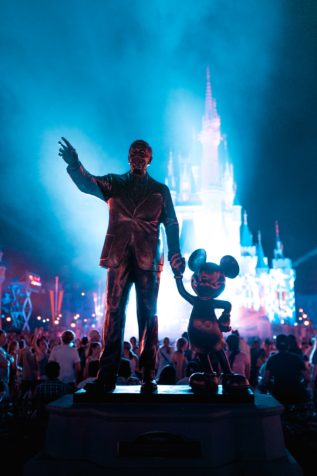 There is a reason Disney has made billions. It is the same reason Star Wars has made billions. And it is the same reason Disney bought the Star Wars franchise last year for $4 billion.
STORIES!
Humans live on stories. And we pay handsomely for them.
People have stories too.  Barack Obama rose to power – out of nowhere – on the back of his story. Oprah became a billionaire on the back of her story and because she had a platform to tell other people's stories. Earlier this year at a Westpac Bank conference I facilitated, the bank's CEO Gail Kelly  shared her personal story with the audience and they were absolutely mesmerised.
Most importantly, YOU have a story (a compelling one!) and uncovering it could give you tremendous influence in life and in business; as a leader, salesperson, professional or presenter.
Why?
Why stories? Humans love stories. Stories are visual. Stories connect with emotions. Stories demonstrate credibility without you ever having to say: 'I'm awesome for the following reasons…' Basically, stories told well are incredibly persuasive without sounding 'sales-y'. Through a story you tell people what you do as well as how and why you do it (I've heard that's pretty important).
People! What I am saying is this: to be super-successful at work YOU NEED TO BE CLEAR ON WHAT YOUR STORY IS.
The secret ingredient 
I remember the moment back at acting school (yes, a behavioural economist and actor; I'm a weirdo, I'll admit!) when it was revealed that the protagonist, the hero, in all stories whether they be tragedies, dramas, comedies or farces must struggle. He/she must face obstacles. Challenges. It could be Hamlet or Luke Skywalker. The essence of story is struggle.
STORY = STRUGGLE
It follows then, that YOUR story is not a narrative of all your successes. It is a narrative of your struggles. This is the missing ingredient and this is where almost all individuals (and companies) baulk. We don't like talking about struggle because struggle sounds like weakness. Or failure. It certainly doesn't sound like how you sell yourself! Shouldn't I be listing my achievements Shaun?! Like on my resume?!
Why is struggle so important to a compelling story?
Four reasons:
– Struggle creates tension. Heart pounding suspense. Will the hero overcome? Or will they fail?!
– Struggle creates empathy. Connection. Authenticity. Humility. Struggle makes you human. It even makes a company human.
– Struggle engages the emotions. People make decisions based on emotions and justify those decisions rationally after the fact. Features, benefits, proof I hear you say? Talk to the hand.
– Struggle differentiates you. Your struggles are unique.
How can you write your story?
The good news is that this is simple. It isn't easy, but it is simple. There is a formula. Just answer these four questions:
1) What do you do?
2) What were your struggles?
3) How did you overcome these struggles and what did you learn?
4) How are you using these lessons to help others and what are your results?
These questions are adapted from the formula in Kevin Rogers' book the 60 Second Sales Hook. Check out the book if you want to read more on this subject.
Here is my attempt
Look for the formula at work:
1) Hi, I'm Shaun Kenny, co-founder of People of Influence and one of our our lead speakers and trainers.
2) For years I was so shy and lacking in social confidence that I would be in tears any time I had to stand in front of an audience. I struggled with this fear for years.
3) Until eventually, after years of debating, public speaking, and later professional acting training I slowly (and I mean slowly!) started to master the art of influence. Now, as a behavioural economist, I have spent the better part of the last decade also studying the science of influence.
4) I now use this expertise to help others. Through speaking and training I have worked with tens of thousands of people in Australia and overseas – at some of the world's great companies – helping them be more successful in their work lives. We have now launched People of Influence with one mission: to help leaders and professionals master the art and science of influence.
Now it is your turn!
Whether you want to change the world or make billions of dollars, it is now time for you to write your STRUGGLE STORY. 
I'd love to hear how you go! Please leave a comment or send me an email. Your story should be heard. It is your unique way to influence others and sell your special value to the world.
Finally, please share this with anyone you think would appreciate it.
—
Want more? Learn more about storytelling, presence and persuasion, and presentation skills in our leadership development virtual programs and team offsites sections.
Photo credits: Dancing Star Wars characters (by Morning Brew) and Disney fireworks (by Kenrick Mills) both on Unsplash