At a recent Peoplecorp event, we discussed key ways that remote teams can become more high-performing, even in these challenging times.
We shared several high-leverage focus areas and practical suggestions that leaders and teams can implement immediately. Here are two strategies:
Create shared accountability for team connection and team commitment. Don't assume the leader should be checking in with everyone (though that's important too!). Set up structures for team members to check in on each other at a personal level, but also to hold them account for progress goals they shared in their morning meeting – aka '

accountability buddies

'. For example, this week Simon and Sarah have a 10 min video call at 4pm daily to check in with each other.
At the end of a team video call, put everyone into Breakout Rooms to answer the question: "What needs to be said that hasn't been said?" When reporting back, keep responses anonymous. In this way, leaders can create space for candour and welcome the candour when it comes.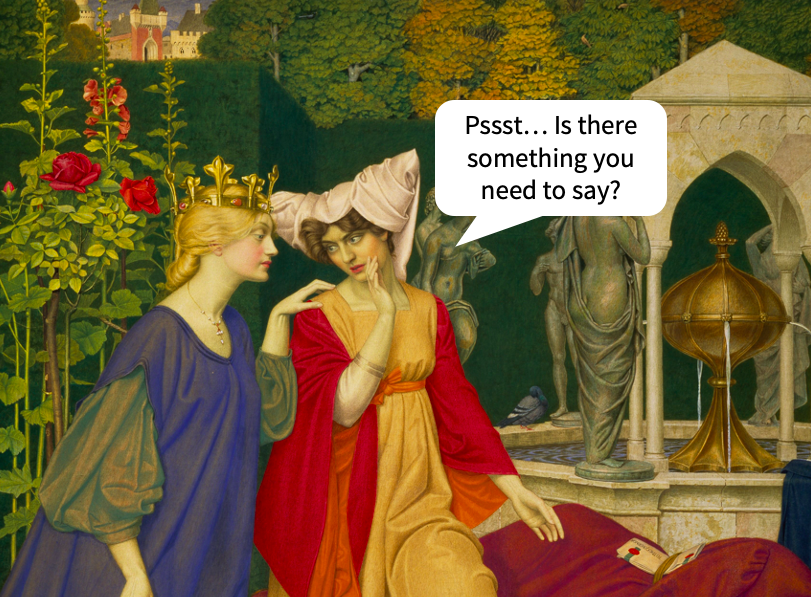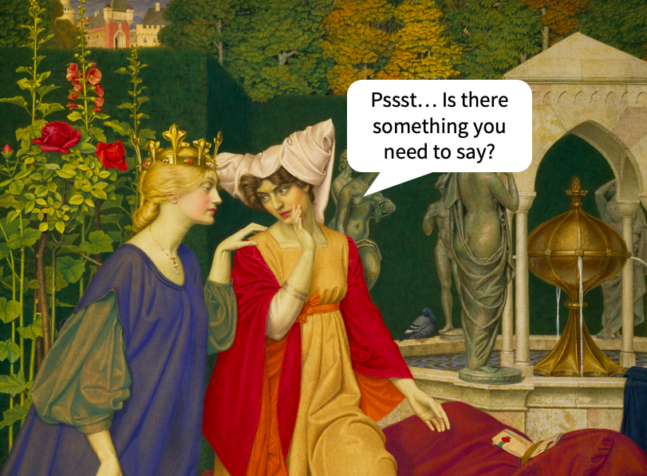 —
Want more?
These strategies are based on the Extraordinary Teams Model™ and our extensive work with teams – learn more here.
For more about the Peoplecorp event, read the HR Spotlight article (06 May 2020) here.
—