When working from home, it's easy for leaders to feel that they need to personally check-in on everyone's progress, while it's easy for team members to wonder if others are being held accountable for their progress. Using accountability buddies builds personal connections and commitment within the team. It's also positively correlated with team performance (Rashid, 2015, Harvard).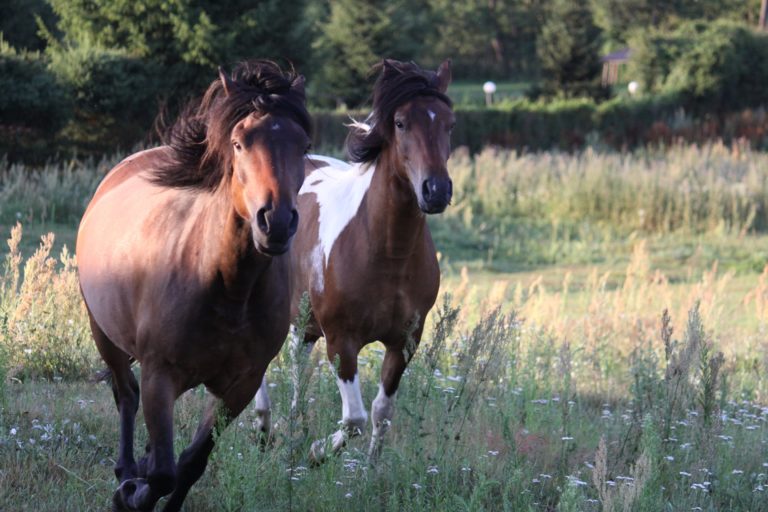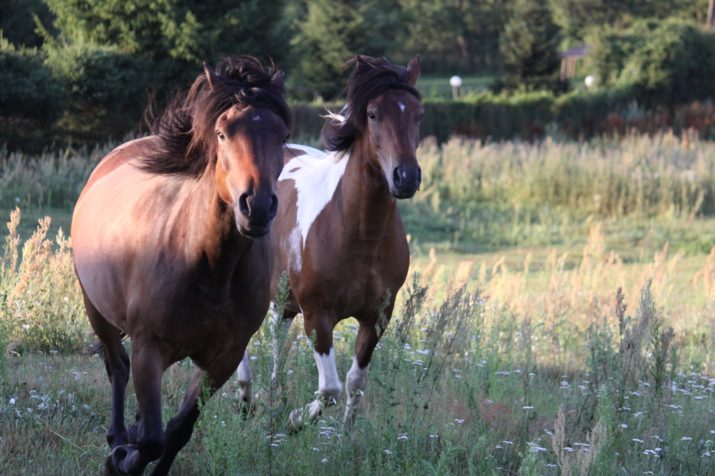 How?
Talk with your team and allocate each person an accountability buddy for this week/month. This might be something to organise on a virtual team offsite
If you have a morning meeting where everyone reports their goals to the team, each person listens out for their buddy's goals. Towards the end of the day or week, accountability buddies have a scheduled video call to check in on progress and blockers, offering suggestions where possible.
We'd love to hear how it goes!
—
Want more? Check out this page for info on the Extraordinary Teams Model, proprietary Teams Diagnostic and virtual offsites.