Equipping Salespeople
Equipping sales leaders and sales professionals with the skill and knowledge to make the most of every opportunity
We have worked with thousands of selling professionals and sales leaders in the past decade across a myriad of industries and across the Asia Pacific region.
In this time we have learned that each client context is unique and requires a customised, nuanced approach to create real impact. To do this, we develop custom experiential scenarios, anchor the learning in real world case studies, and apply contextually relevant methodology – an approach that we know works for even the most cynical of sales professionals.
That said, we have also learned that there are perennial challenges and emerging patterns across industries. Whether we are working with the BD team at a top law firm, the commercial team of a global logistics company, the account managers of a recruitment company or the sales business of a multinational technology company, we have noticed some challenges that keep cropping up:
Buyers are more informed than ever before
Customer expectations continue to ratchet upwards
New players enter the market, leading to increased competition
Increased compliance and regulations
Organisational changes continue, while targets remain just as ambitious
The fine balance of managing competition within the team versus collaboration
The tricky art of motivating and upskilling a team of diverse experience levels.
This environment can be seen as a challenge, but it also presents a huge opportunity for organisations who embrace a truly customer-centric approach to business development and equip their sales leaders and sales professionals with the capabilities and mindset required to thrive moving forward.
We help salespeople and sales leaders become
People of Influence
by helping them master two key skillsets: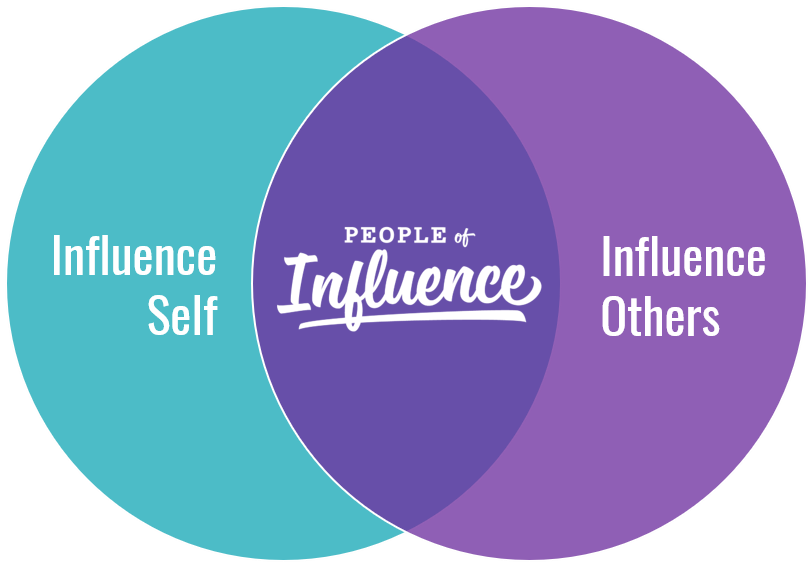 These are the two areas where we go deep on helping
salespeople and sales leaders develop and grow.
LEARNING FORMATS
LEARNING MODULES
An inventive suite of half day, one day and two day learning modules, delivered face-to-face, and scaleable to different audience sizes from small groups to large conferences.
DEEP DIVES
A suite of training for leaders or teams that want to go deeper on building skill and moving towards mastery. Involving face-to-face learning, short learning bursts and coaching.
CONSULTING PROJECTS
An approach where we identify core opportunities to lift sales effectiveness and work with organisations to implement the required changes. Involving sales frameworks, benchmarking, tools and processes, as well as capability development.
WHO WE HELP
SALES LEADERS
Sales leaders must be constantly focused on customer value, while managing the complexity of the operating environment. Great sales leaders are able to maximise the performance of their team by eliminating unnecessary noise, and flexing their approach to realise the potential of each person they lead. To do this, they must be highly effective at leading themselves and leading others.
SALES PROFESSIONALS
Sales professionals need the competencies to capitalise on every available opportunity, in the most effective way. They need a mindset that sets them up for success, and the tools and capabilities to have the right conversations and make the right decisions. They require support and coaching to continually develop, so they are able to add true value to each customer.