EXECUTIVE INFLUENCE
A unique learning and networking program
for senior leaders to level up their leadership
CEOs repeatedly express to us their frustration and concern that their senior leaders – and many of their current executives – don't operate at the right 'elevation' and aren't having the impact across the organisation that is needed.
That's why we created Executive Influence. A program for senior leaders.
Join peers from your organisation to experience transformational learning, build relationships and receive personalised coaching, to take your leadership to the next level.

Executive leaders who believe in continuous improvement for themselves and want to increase their leadership impact

Senior leaders earmarked by their organisation for a future executive role

Experienced leaders who want to bring executive leadership skills into their current role and have a bigger impact across their organisation

The program has a mix of:
Face to face modules for creating connection, energy, skills practice and experiential learning

Personalised one-to-one coaching to embed learning and behaviour change

Online modules for learning practical tools and frameworks, delivered in a way that is actually engaging and entertaining (fancy that!)

Group coaching to learn from peers and solve pressing leadership problems.
WHAT MAKES THIS PROGRAM UNIQUE?

Exchange
Building meaningful, trusting relationships with peers in  organisations to facilitate the exchange of ideas and alternative approaches to problems.

Embedding
Access to an executive coach to personalise the learning, set relevant goals and get support in implementing plans.

Expertise
Our unparalleled expertise in upskilling senior leaders with practical tools underpinned by research from the behavioural sciences, behavioural economics and neuroeconomics. 

Energy
No dry university lectures here! An inspiring, highly interactive learning experience that leverages experiential learning methodologies, delivered with authenticity and a good dose of humour.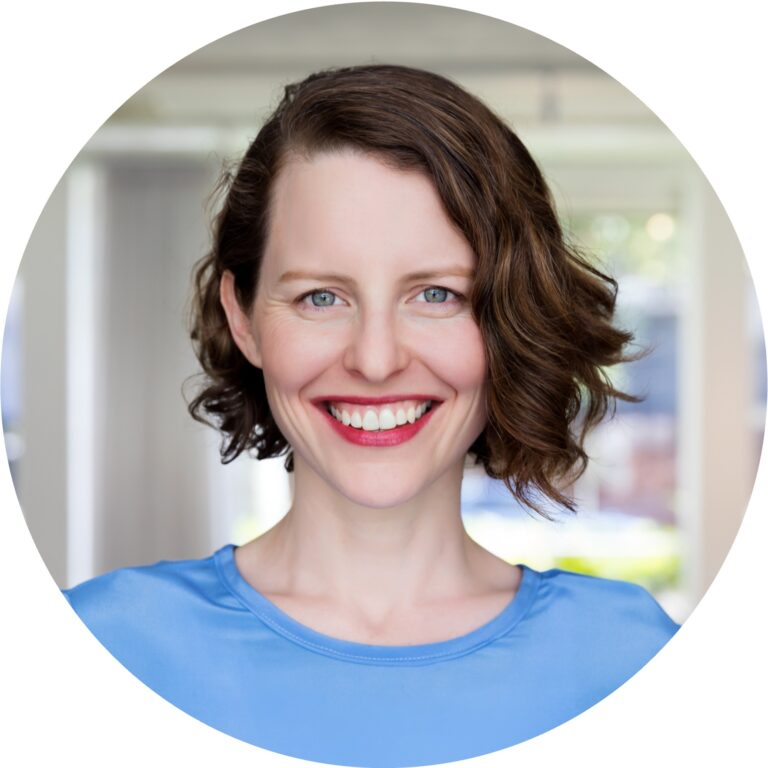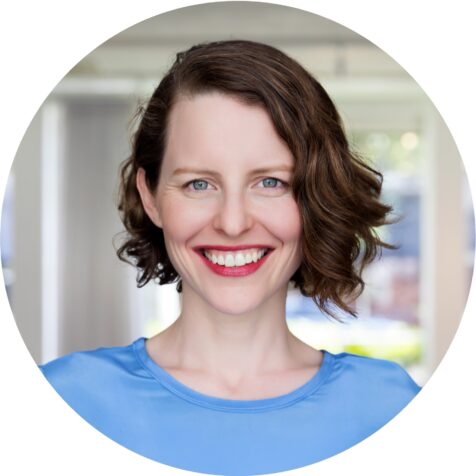 The Executive Influence program is designed and delivered by Michelle Rushton and Shaun Kenny, Directors of People of Influence.
Yes, that's us, the two people writing the words that you're reading right now.
For over a decade we've coached executive teams and run long-form leadership programs (similar to this Executive Influence program) for a diverse range of organisations.
For more information about Michelle, Shaun or the People of Influence team, go HERE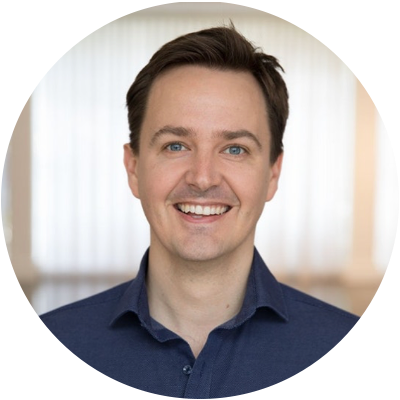 "Michelle's effort, energy and enthusiasm for growing our extended leadership team (through a lens of Enterprise Leadership) was off the charts. I couldn't recommend Michelle more highly and have no doubt Workwear Group will benefit for a long time as a result. Thank you Michelle."
CEO, Workwear Group (Wesfarmers)
"Shaun's impact goes beyond a workshop – he has a deep interest in lasting impact, and has provided ongoing coaching sessions for our teams, and been a great sounding board for us. Someone with impeccable integrity who is a natural connector, he is one of the most generous people I know with his time and ideas. I just wish we could clone him so even more people can benefit from his talent."
Chief of Staff to the Managing Director, Microsoft
"Michelle did a fantastic job of really understanding our needs and building a bespoke program for us that focused on the key areas that we were looking to drive. This was very well received by the leadership team and through the follow up process has now become embedded in our business."
APAC Regional Managing Director, Morgan McKinley
"I've worked with Shaun and his company People of Influence on a number of occasions now and I can't recommend the work that he does enough. Whether it be delivering creative, engaging and thought-provoking sessions for an Executive Team or partnering on a 6 month top talent program, Shaun's ability to add value cannot be understated."
Learning and Development Manager, LinkedIn Asia Pacific