Building Extraordinary Teams
Helping virtual teams get energised, connect with each other, align on the future, learn critical skills and have some fun along the way!
For many years now we have been privy to the inner workings of executive and senior teams in blue-chip companies across a myriad of industries throughout the Asia Pacific region. In the past year our work with these teams has taken on extra gravity while simultaneously requiring us to bring extra levity.   
5 STEPS TO BUILD AN EXTRAORDINARY TEAM
WHAT IS YOUR TEAM NEEDING RIGHT NOW?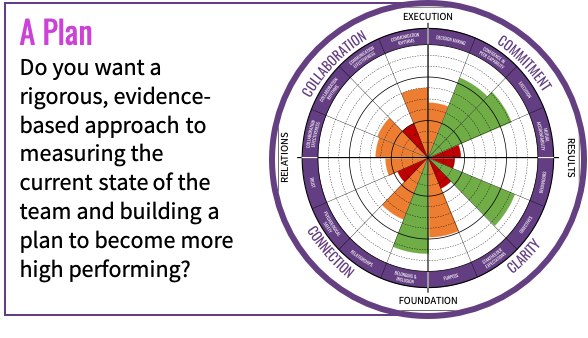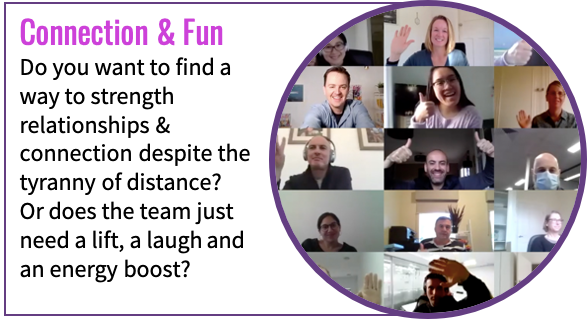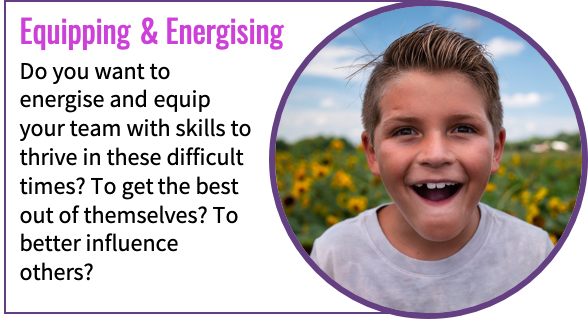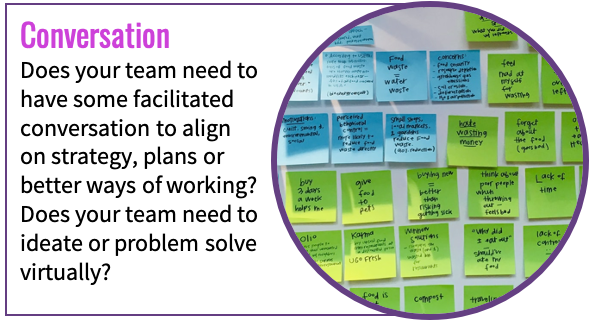 Step 1: The Underpinning
Model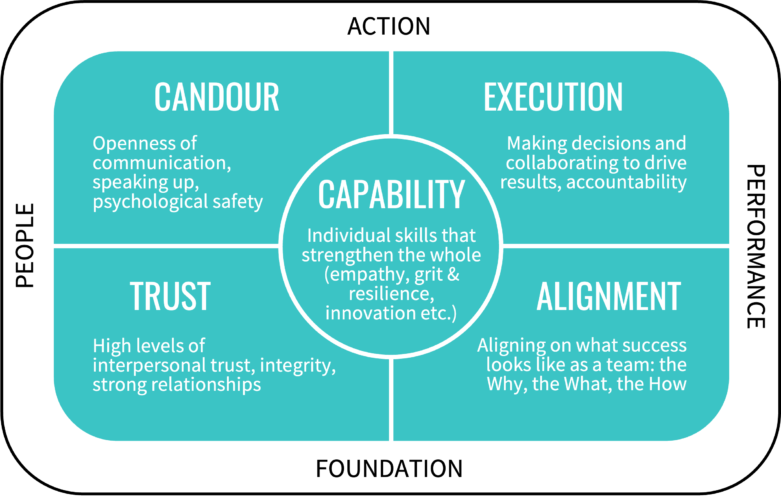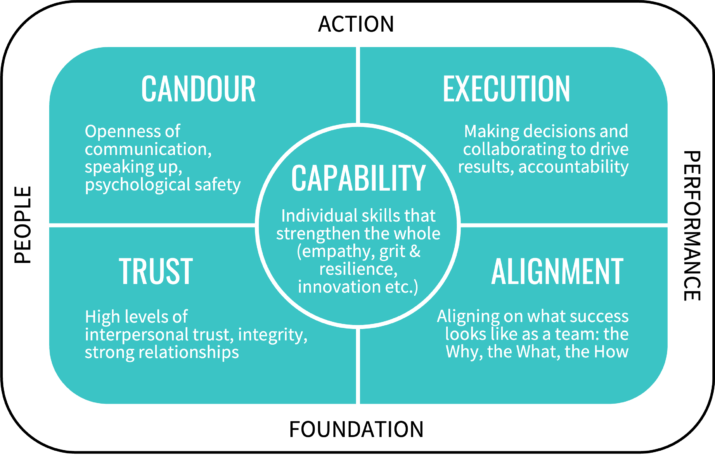 The Extraordinary Teams
Model
Our experience with teams and over a decade of study has told us that there are five key components of building an extraordinary team. These are summarised in our Extraordinary Teams model.
This model is underpinned by research by Amy Edmondson (Psychology, Harvard Business School), Paul Zak (Neuroeconomics, Claremont Graduate University), Anita Woolley (Organizational Behavior, Carnegie Mellon), Thomas Malone (Collective Intelligence, MIT) and a number of others.
Step 2: Assess Team &
Build Plan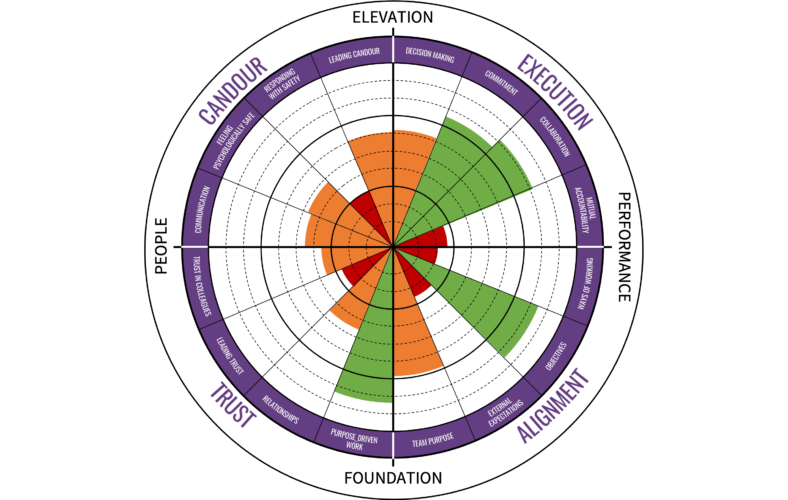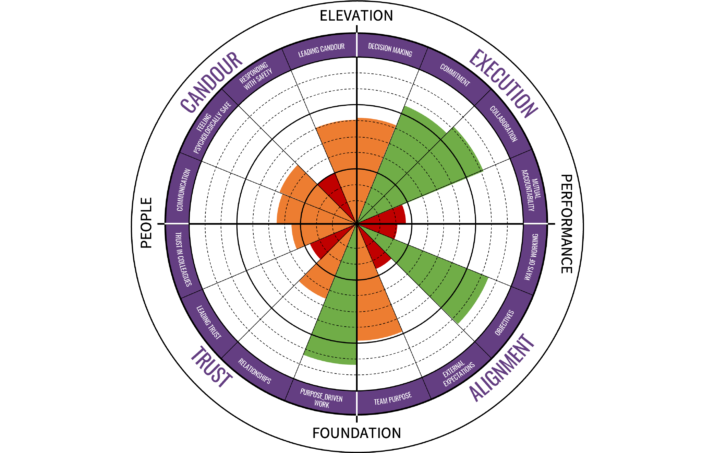 The Extraordinary Teams
Diagnostic™
a) Extraordinary Teams Diagnostic™
Deep-dive Diagnosis assessment
b) Stakeholder interviews & immersion
Consultation with HR/Team Leader
Interviews with select team members
c) Recommendations
Written report with key findings and recommendations
In-depth debrief with HR/Team Leader (and team if desired)
Step 3: Deliver Series of
Team Interventions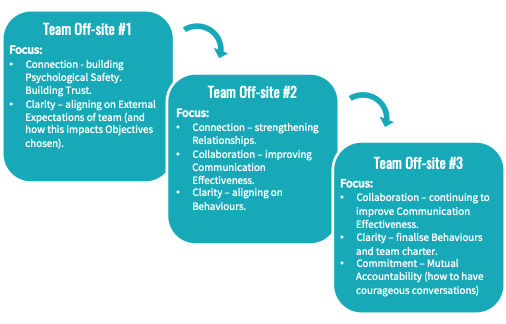 Examples of Work
Involved
Typically the work involves:
Facilitating virtual team off-sites
In addition:
Small group coaching to embed learning and behaviours
Coaching select high-priority leaders
Ongoing consultation with internal HR and team leader to support ongoing change and development
Re-assessment with Extraordinary Teams Diagnostic™ to track progress and adjust plan
A snapshot of some of the ways we are helping teams connect and have fun. Our offering in this space is constantly evolving!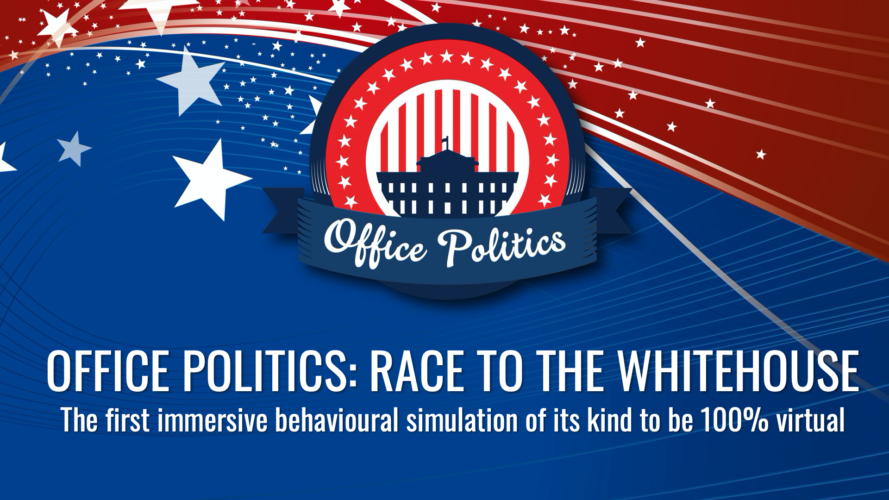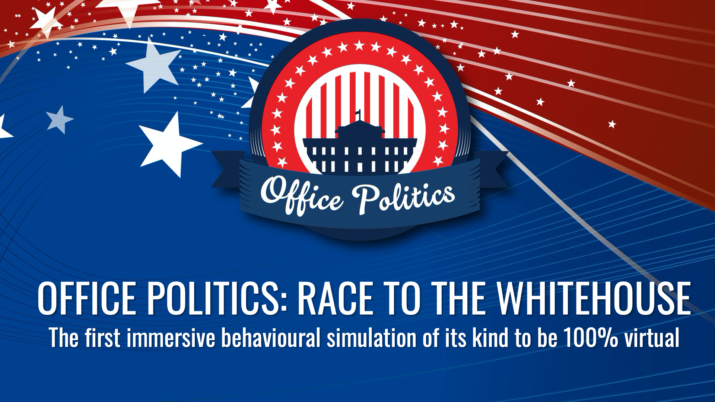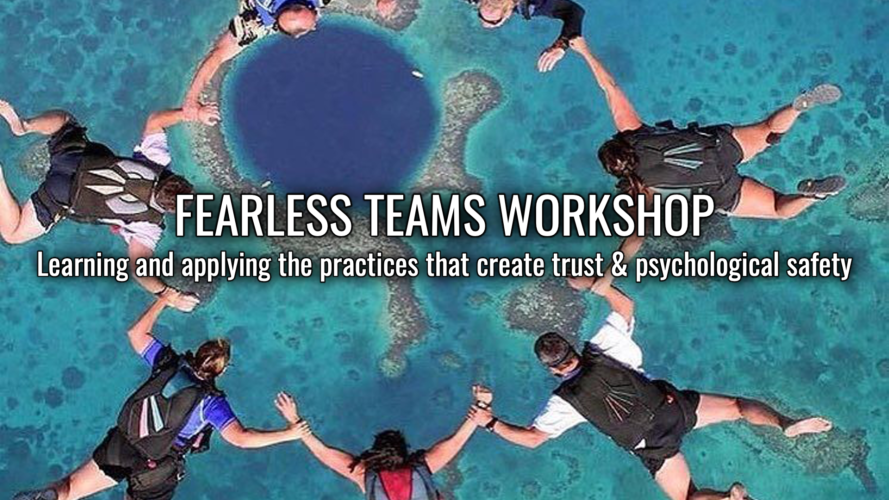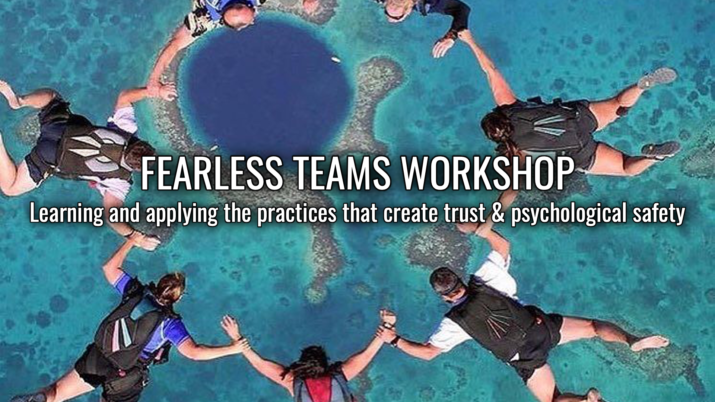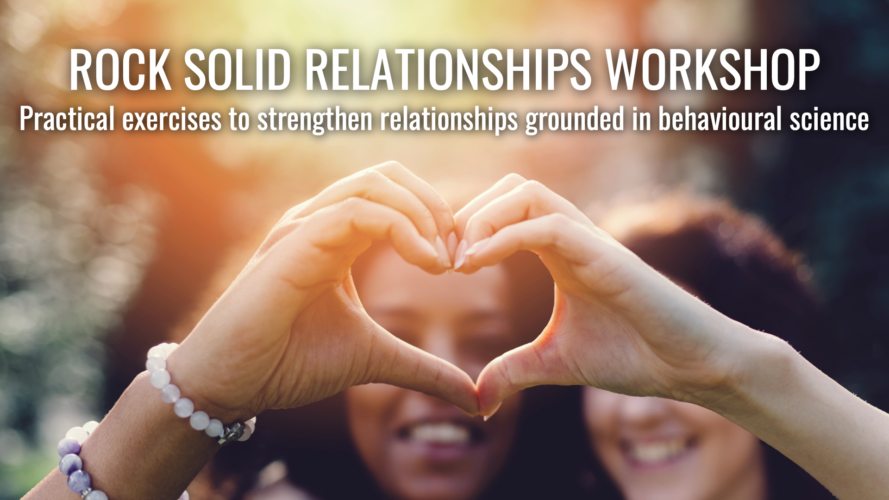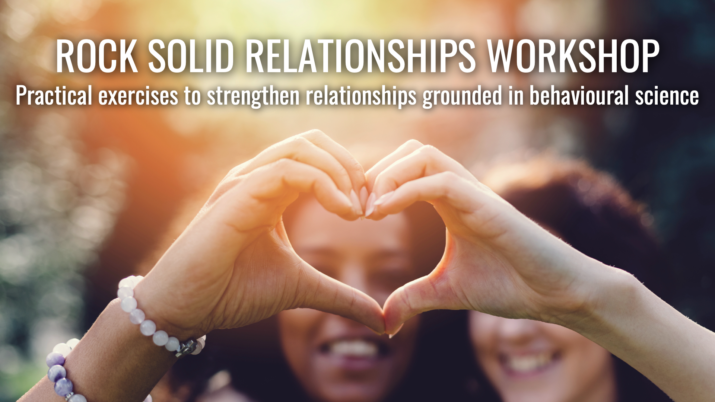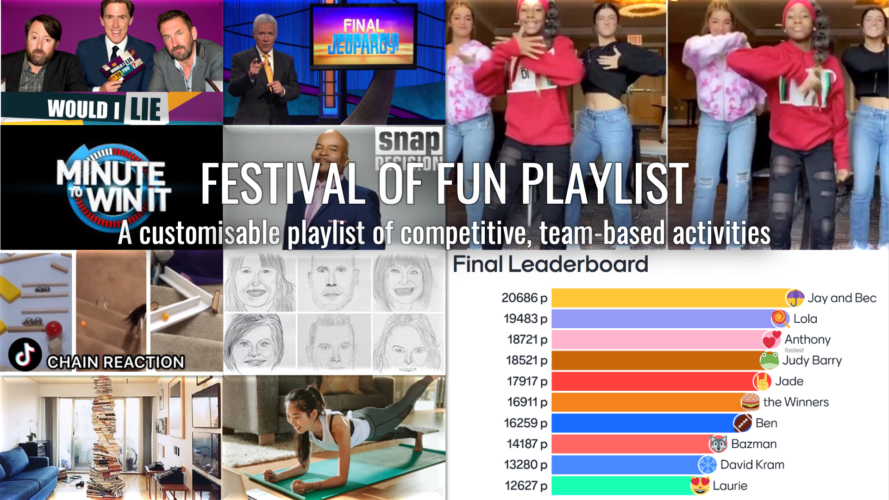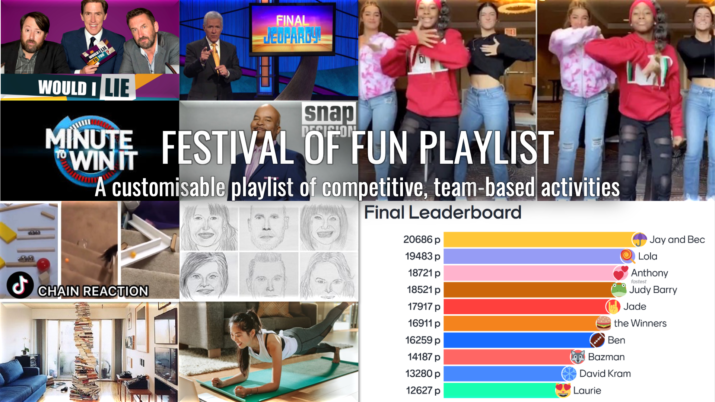 All these topics can be done as a 90–180min virtual session. Some programs can be done as a series of sessions (the extra time is for going deeper and/or practising skill), denoted with a pink *.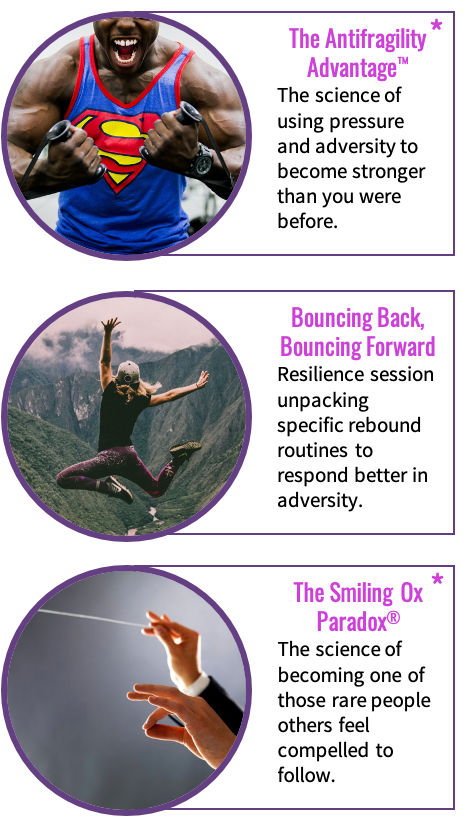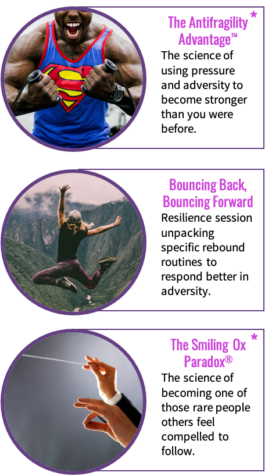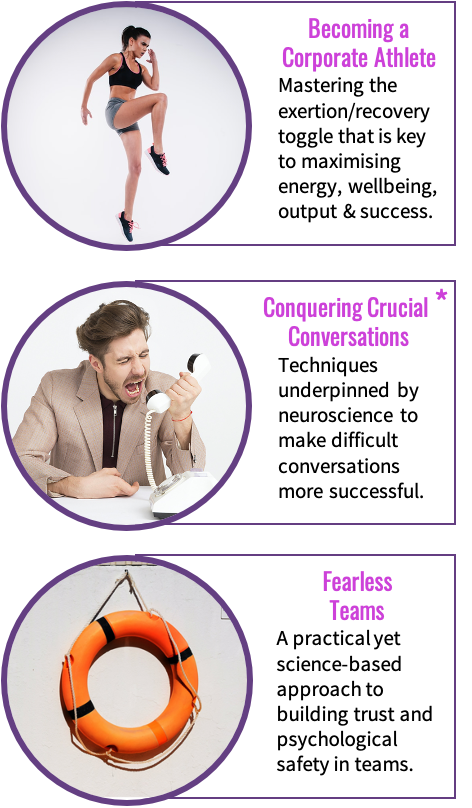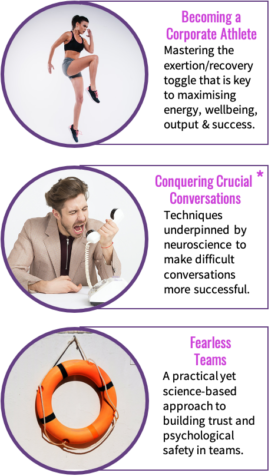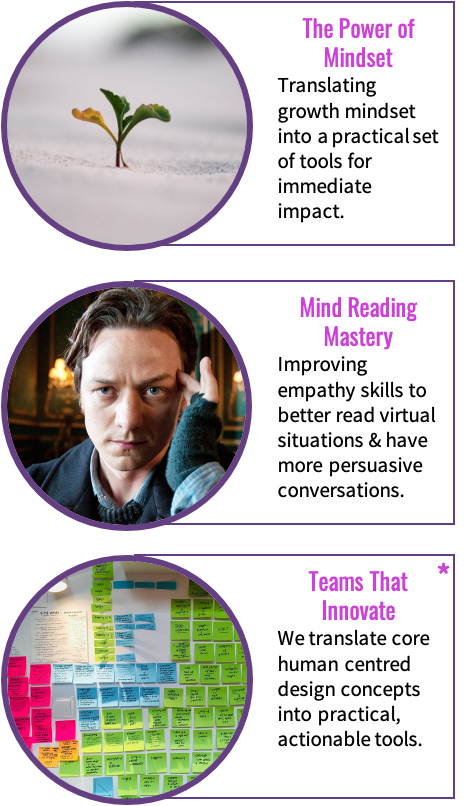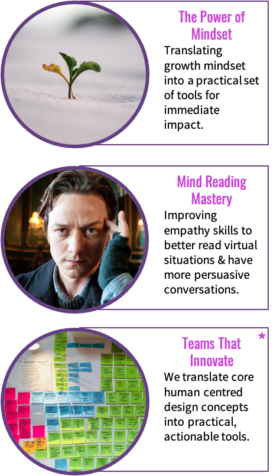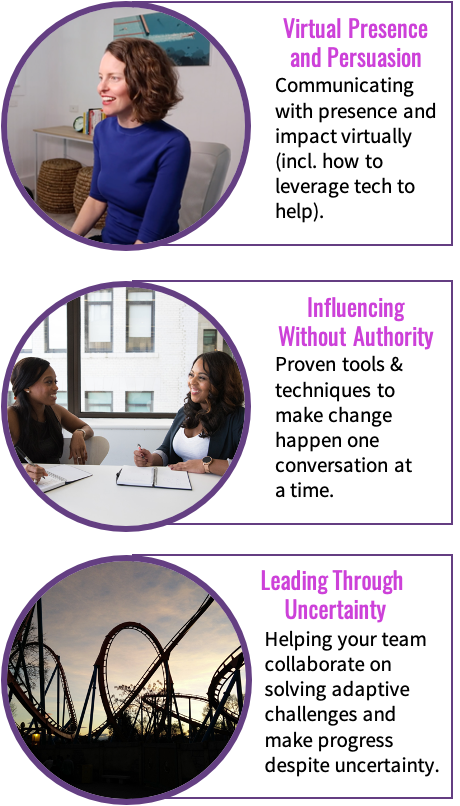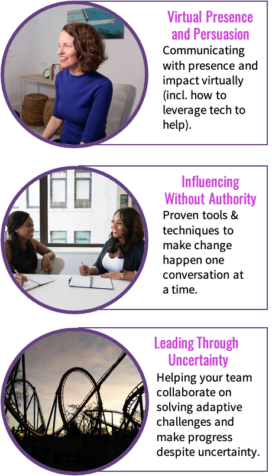 The Goal
Having structured group conversations, with everyone fully engaged, is just as important now as it was pre-covid. It is just more difficult to do well!
We are talking about getting off the dance floor and onto the balcony for strategic planning, solving 'wicked' problems, creative idea generation, aligning on new paths forward, aligning on new ways of working and so forth.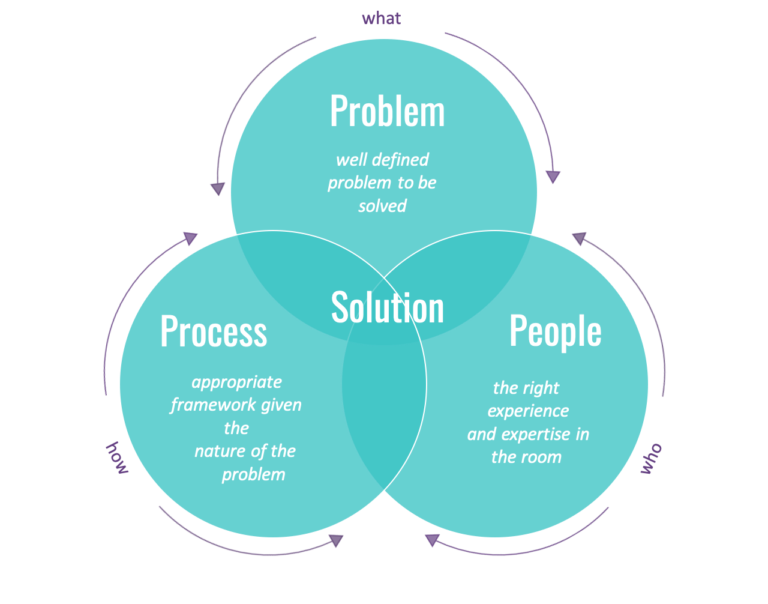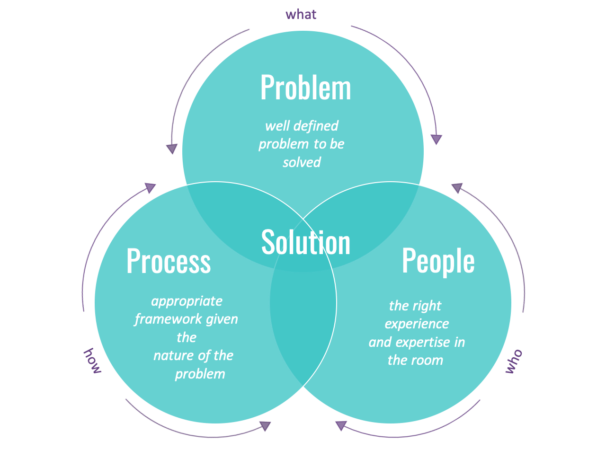 Virtual Methods
Oh, remember the days when a few flipcharts, textas and post it notes were all a group needed to have a productive conversation? So easy!
The good news is that with the right combination of technologies – platforms like Mural, Jamboard, Gatherly, Yotribe, Zoom and Mentimeter – we can make progress while also enjoying the process.